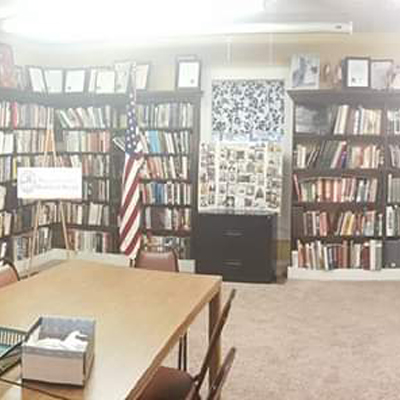 12 Mar

Annual Work Day

The January 19th meeting is our Annual Work Day.

Don't let the word "work" deter you from attending!

It's a day to finish projects (those articles we need can't write themselves) and also visit with other members (we have to catch up on the news). If you are a new member, this gives you an opportunity to see for yourself what's in all those filing cabinets.

Your help is needed and greatly appreciated. We'd like to have several members typing up the article for our 200th celebration. We have several folks wit stories to tell and others who are great typists – what a great combination! We'd like to make a great dent in this project on one day.