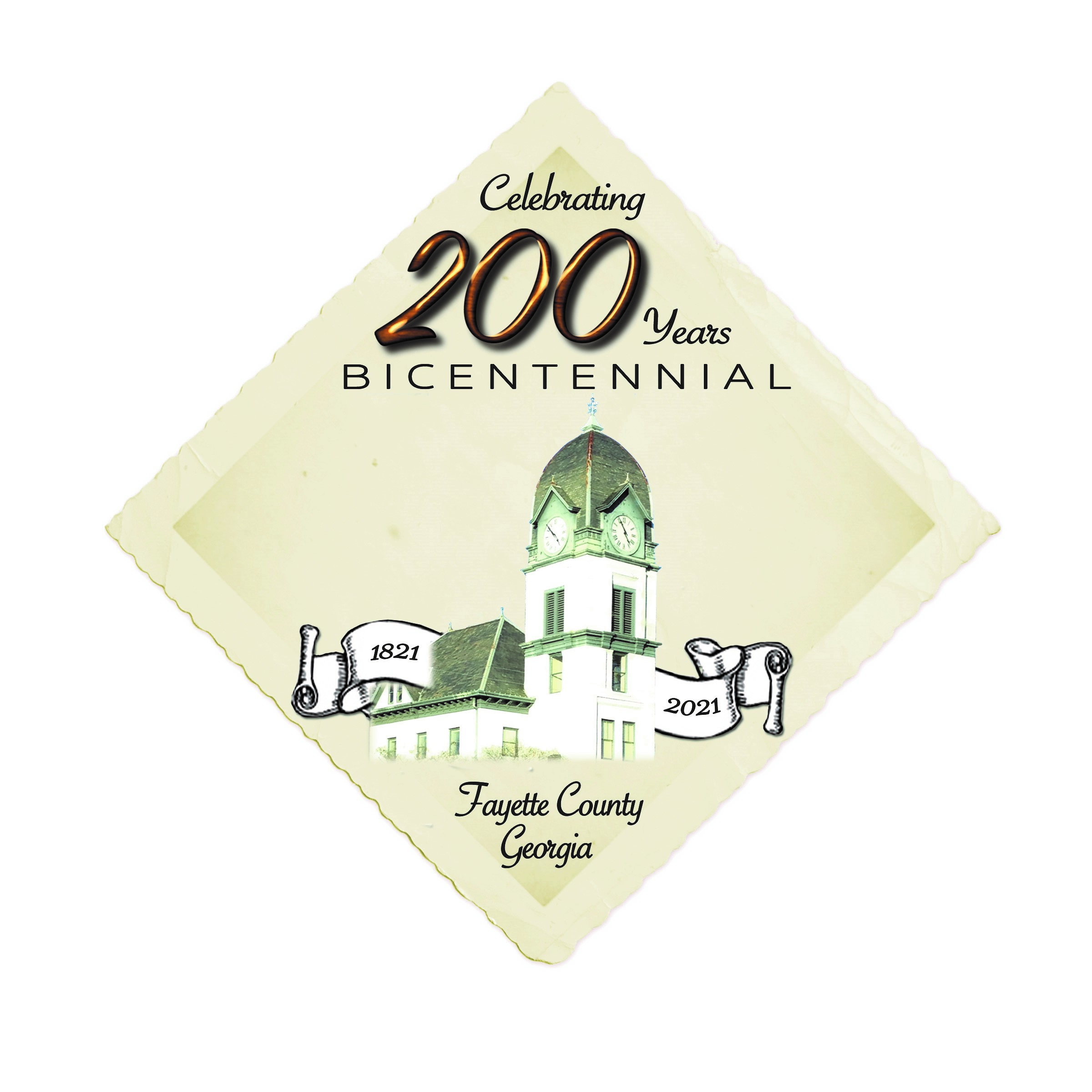 30 Oct

November 15, 2020 Planning Meeting

The Fayette County Historical Society will hold a planning meeting to discuss the celebration of the 200th anniversary of Fayette County. This gathering will be held on Sunday, November 15th at 3 p.m. at 140 Stonewall Avenue, Suite 100, in the Public Meeting Room to adhere to social distancing guidelines.  All CDC standards regarding COVID-19 will be utilized including temperatures checks. Masks are encouraged. The community is invited to participate.

For additional information please contact the Fayette County Historical Society at fayettehistoricalsocietyga@gmail.com.