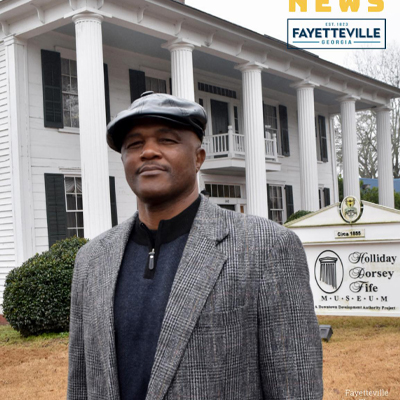 13 Mar

Thomas Dorsey and Holliday-Dorsey-Fife House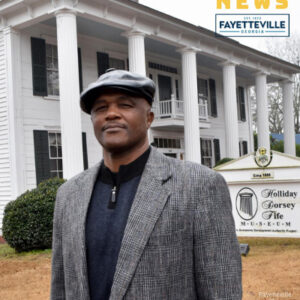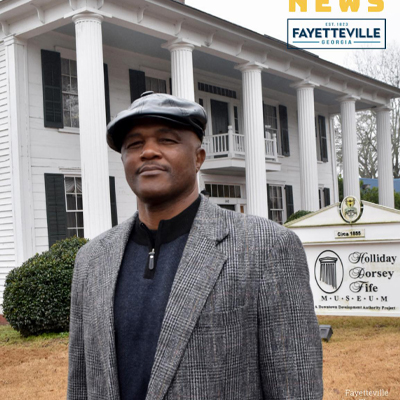 Join us at the Fayette County Historical Society on February 16th!
February is known as Black History Month.
A time to honor the contribution of African Americans to U.S. History. We will celebrate our own Fayette County's Black History this month as board member and docent, Thomas Dorsey shares about his family.
Thomas Dorsey (born in 1829) came with Soloman Dorsey from Lovejoy to Fayette County in 1840. Thomas and his son, Isaac started the United Benevolent Aid Society (UBAS) after the end of slavery.
Come hear how this family is part of our Holliday-Dorsey-Fife House history.
(Image from Fayetteville City News issue February 2019)